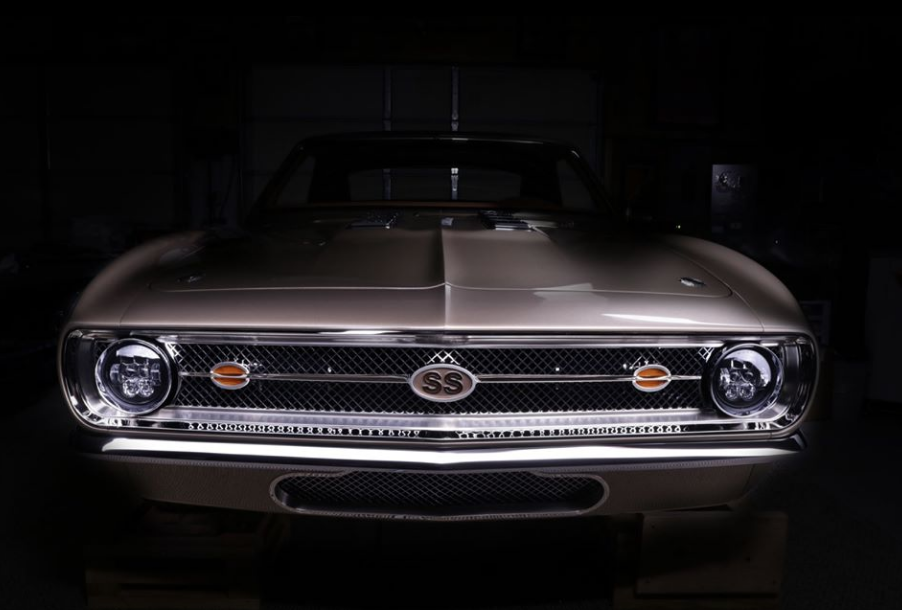 1967 NickleBack Camaro, a build taking over 6 years to complete. Winning Eddie Denkenberger his 2nd Great 8 builders award. 
If you want to see the Nickleback in all its glory, Watch this great video by ScottieD -TV.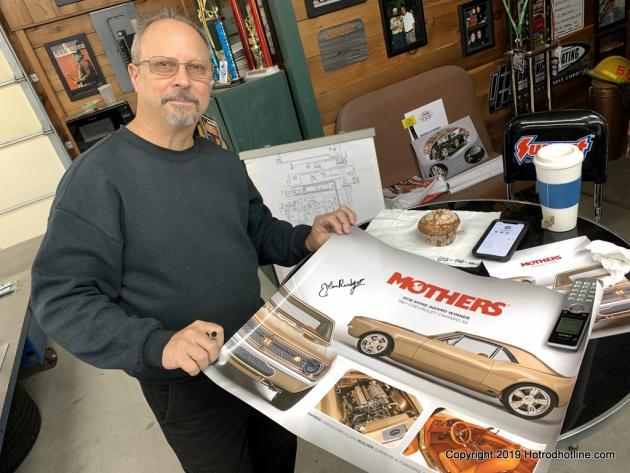 About us
Superior Autoworks is an owner-operator business that specializes in building award winning automobiles and antique fire trucks. We work closely with our customers and strive to produce the highest quality of detail and workmanship beyond their expectations. Whether your interests are antiques, full or semi customs, corvettes, street rods or 100% stock concourse restoration work, our goal is to please the customer.
Click for More...